---
Posted by Chris Jurden on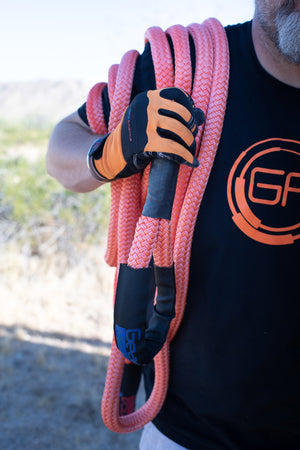 Having proper, well made, safe gear for a recovery is paramount, and here at GearAmerica, all of our products go through extremely stringent engineering, and testing so we can provide the safest gear for tough situations.  Our Tow Straps and Kinetic Recovery Ropes are the best in the industry, but there is sometimes confusion when it comes to needing and using them. A Tow Strap and Kinetic Rope are very different, and are for different kinds of recoveries.
---
Posted by Roger Bobrock on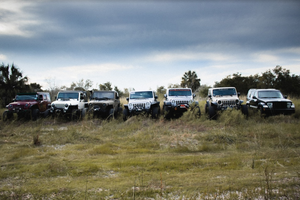 So you're ready to hit the trails for the first time. The thrill that is waiting for you out there can be exciting and exhilarating. Perhaps you don't know where to start, but now that you're ready to get out there, GearAmerica wants to be sure you are up to the challenge. The off-roading Jeep community is a tight-knit group that once you get talking to them, they are all more than willing to give you their tips and tricks and help you out. You'll find that once you hit the trails the community will be there to guide you...
---