---
Posted by Chris Jurden on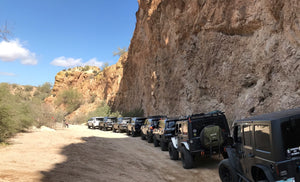 Have YOU ever wanted to lead a trail run?  Here's some tips for a fun and successful day. Set a Time and Place The first step to hosting a successful trail run is to know when and where you are going. Decide on a trail or event of your choice. Present a few options for available days, get feedback, and schedule it! Many people use social media calendar options to create an event so people can reply or RSVP. Include information like trail difficulty, radio channels, gear to bring, and time frame. Be sure to schedule a meetup time and a...
---
Posted by Chris Jurden on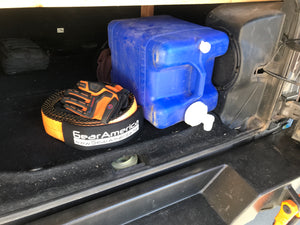 Well, it's here.  The temps are officially at triple digits here in the Arizona desert! I know not everyone lives in this kind of heat, but summer heat doesn't have to be in the hundreds to be harmful.  In fact, most heat related 
emergencies
 happen well under 100 degrees, so it's good to be prepared. 
---