Tips and Tricks
---
Posted by Roger Bobrock on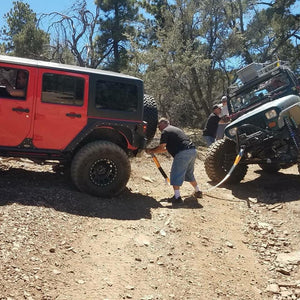 "For me, it's always been about preparation, and the more prepared I can be each week, the less pressure I feel and the more confident I am. As your confidence grows, it's only natural that the pressure you feel diminishes."  – Aaron Rodgers When you decide to veer off the beaten path and drive the road less traveled (if there is indeed a road at all), it can be a tremendous rush. Unfortunately, without the proper equipment and gear, that rush can be squelched quickly. Being prepared is important, and that means knowing what to do when, and if, you...
---
Posted by Verne Simons on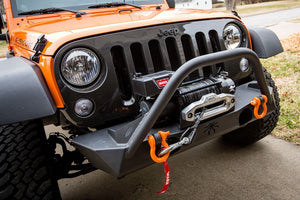 We've spent thousands of hours out on the trail, and as a result, we've seen our fair share of winching scenarios gone wrong. There are many important factors to take into consideration when winching. So many that chapters of books, if not entire books have been written on the subject. From where you stand when a winch is under load, to what not to do with your winch rope or cable there are many things you can do right or wrong and we're here to show you some of the ways to use your winch properly. Our hope is that...
---